Noritz China launches new products equipped with O₃ water.
Information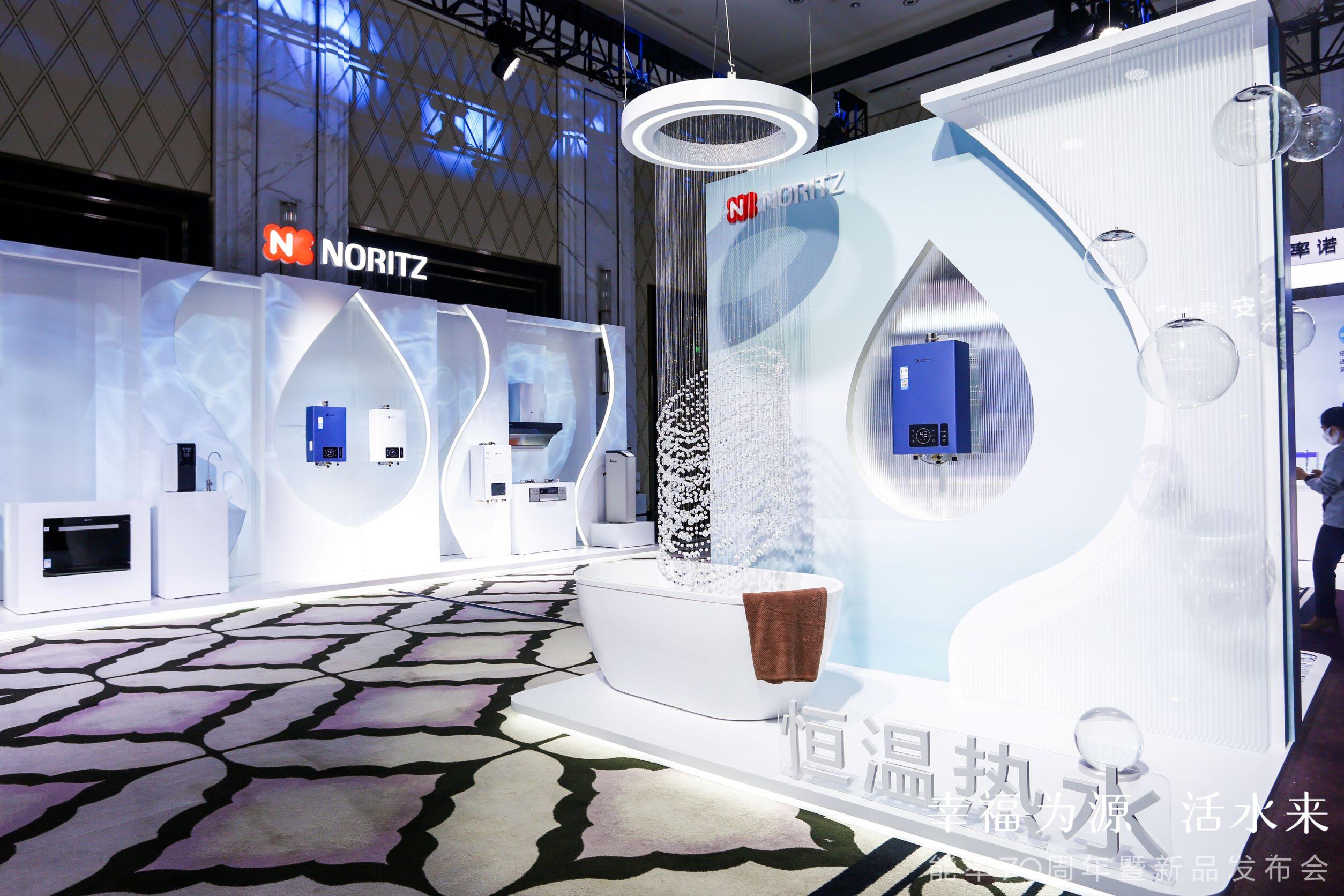 Noritz (China) Co., Ltd (hereinafter referred to as "Noritz China") launched a new series of residential gas water heaters with the O₃ water generation function in China.
In China, interest in health, beauty, safety, and security is increasing, and the needs related to hot water supplies are also diversifying.
The gas water heaters launched this time not only provides a stable supply of hot water, but also have additional health and hygiene functions. In addition, this product is equipped with Panasonic's "诺安活水™" system.
These products are capable of efficiently generating the O₃ water from tap water.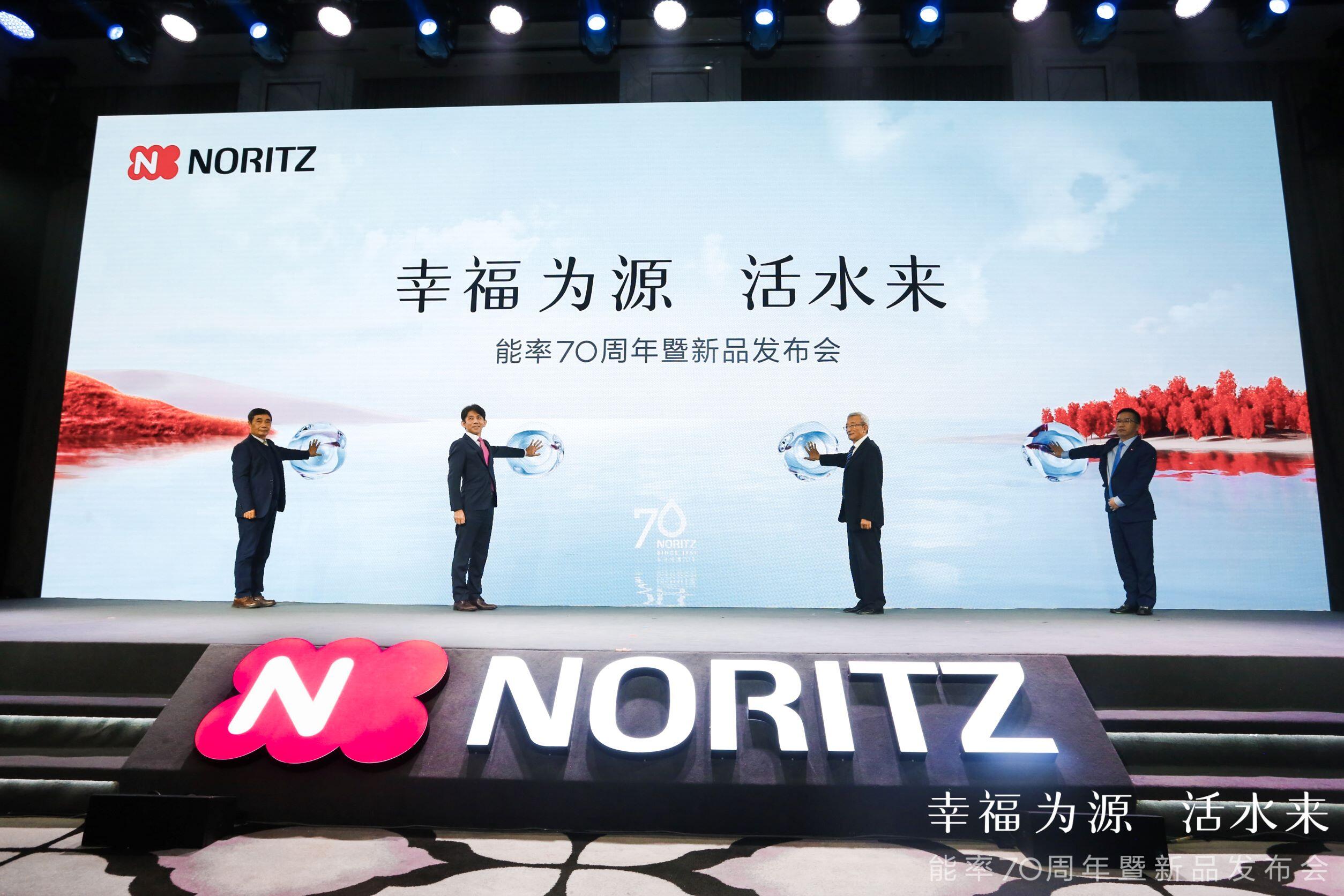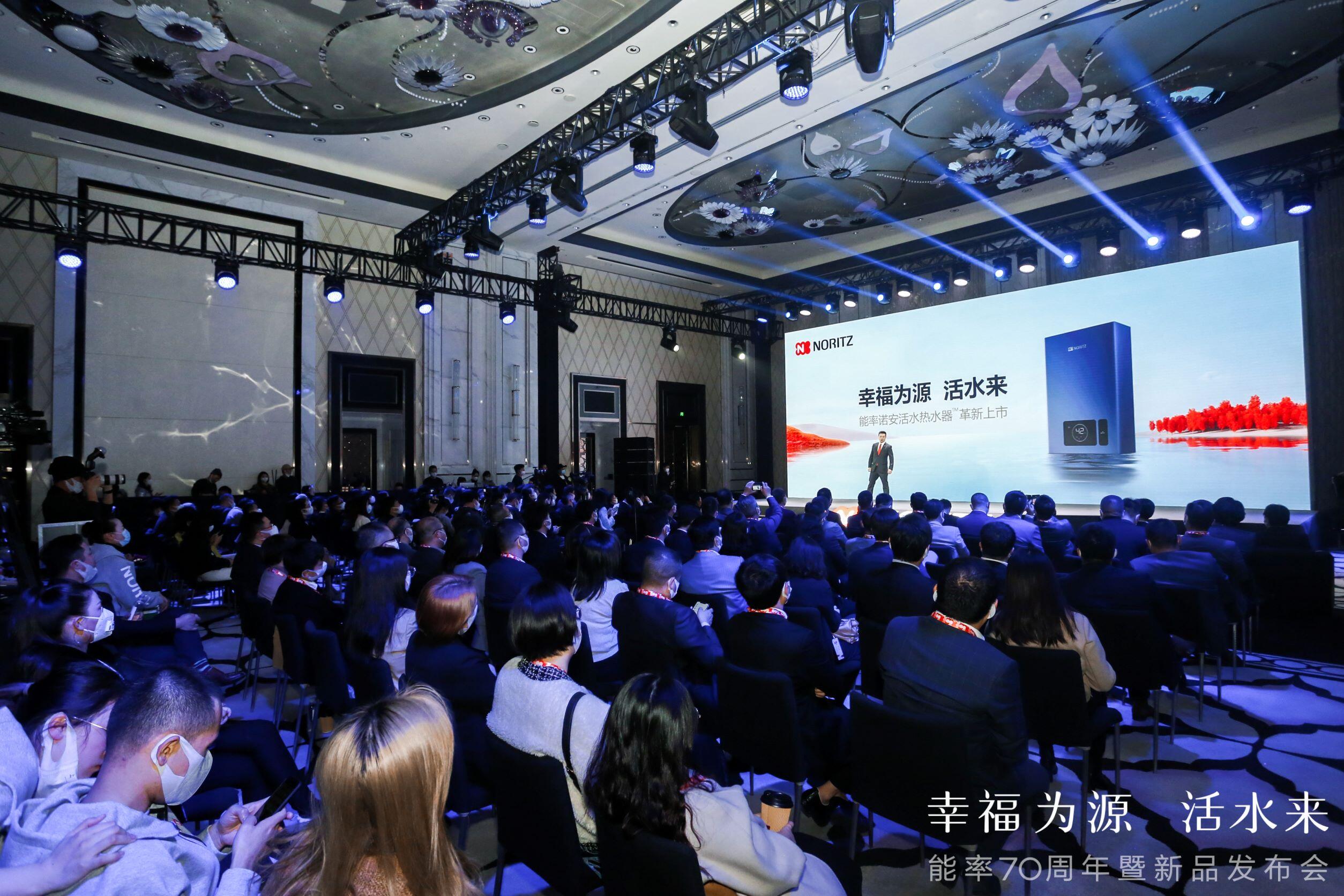 On December 15th, 2021, Noritz China held a presentation of these new products in conjunction with our group's 70th anniversary celebration.
The Noritz group will continue to provide water heaters that make life more comfortable while responding to the needs of people and society.