Began Sales of Tankless Gas Water Heaters in Israel with Tuboul Building Supplies (1990) LTD
Information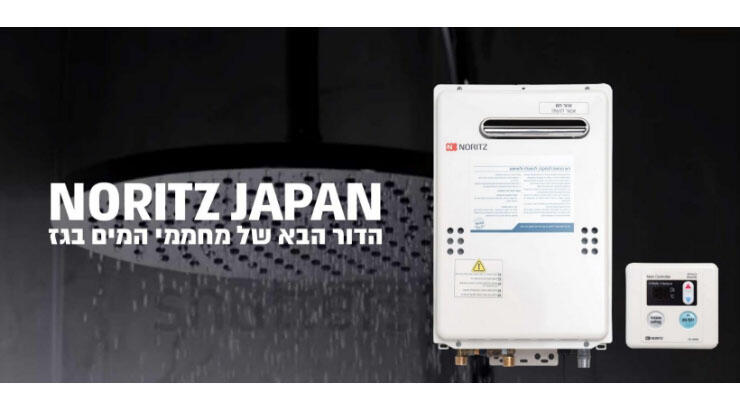 Noritz has begun new sales of tankless gas water heaters in Israel with Tuboul Building Supplies (1990) LTD (hereinafter referred to as "Tuboul").
Tuboul has been one of the leading importers and distributors of building materials in Israel for over 30 years, providing solutions for the construction industry, retailers and wholesalers throughout Israel. Tuboul offers its customers a range of over 30,000 products, and represents the leading manufacturer in the construction industry.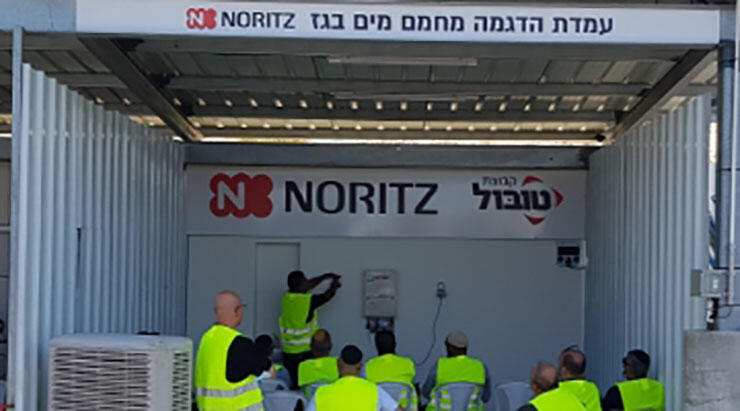 Tuboul puts its customers at the center. Therefore, they focus not only on sales, but also on installation and maintenance services. They have also set up a training center for installers to ensure the quality of service.
The Noritz's 17L and 21L outdoor models, a far more efficient product than storage systems are the preferred method of heating water. It can also be installed in cooperation with the solar water heater that is widely used in Israel.
Noritz is working to expand its sales network to promote the use of energy-saving gas water heaters.